Tatiana Espinosa, founder of the Arbio Peru organization, is the winner of the Jane Goodall Hope and Inspiration Ranger Award for the conservation work she's been doing in the river shore of the Las Piedras river in Madre de Dios – protecting forests where the threat of deforestation is is greater every day. As informed by Sean Wilmore, President of the International Ranger Federation, stating the award will be given in a ceremony to be held in November of 2019, Nepal.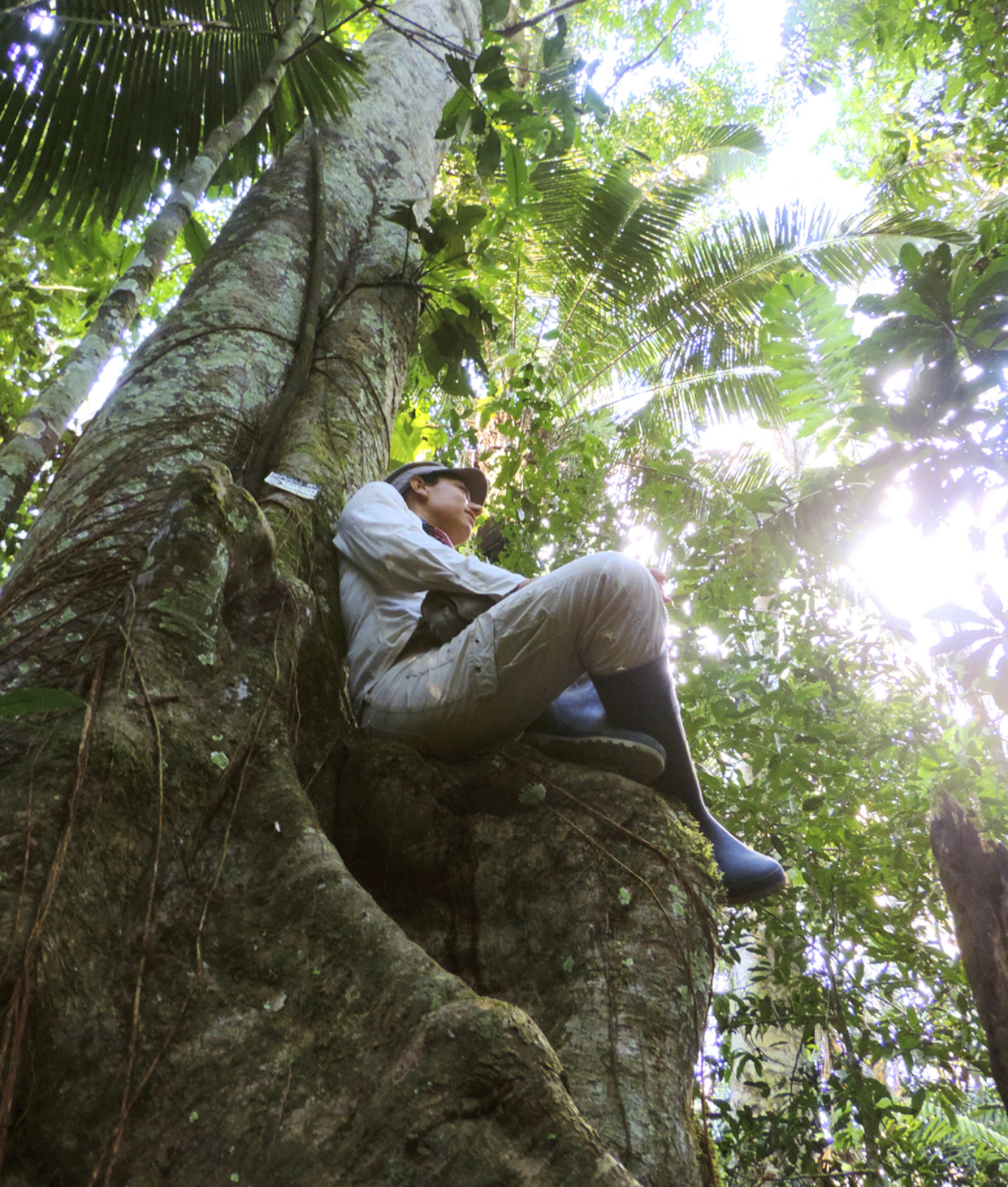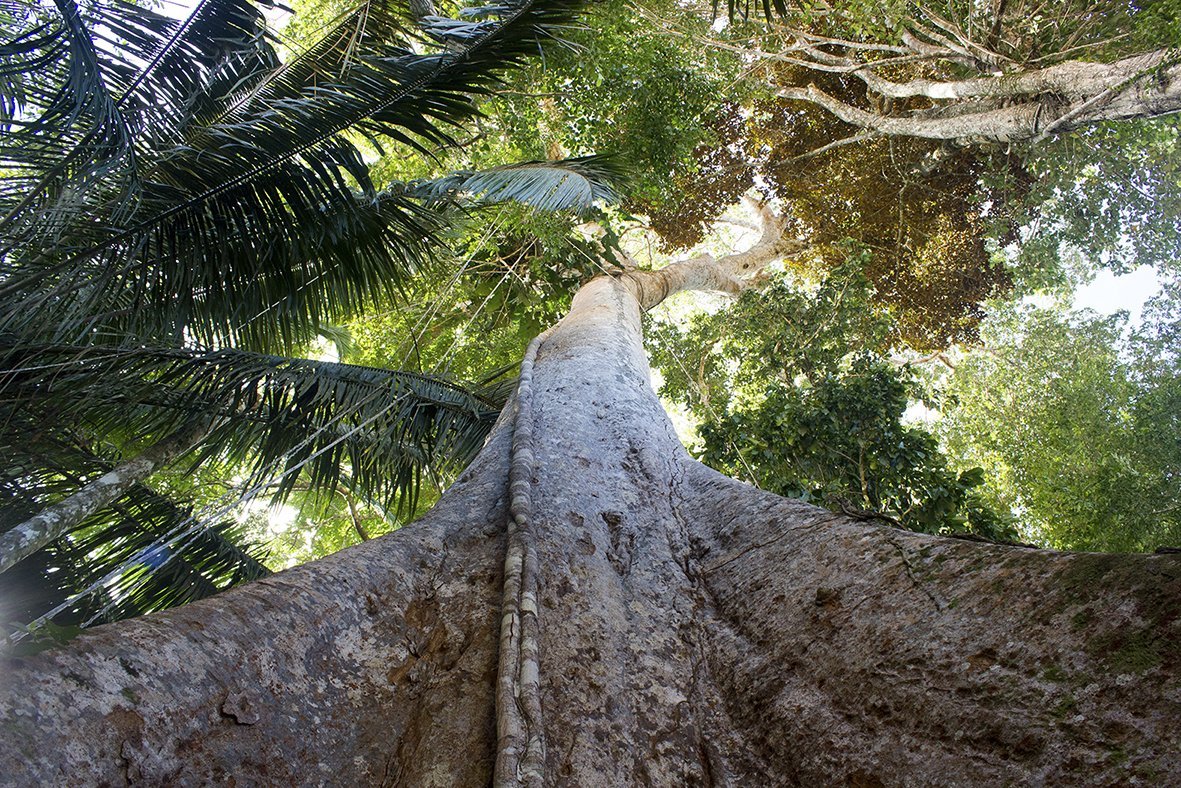 This award is bestowed by the IRF, the Thin Green Line Foundation and the International Union for Conservation of Nature/World Commission of Protected Areas (IUCN/WCPA) to the person who, despite all obstacles, has managed to push forward conservation actions to protect endangered areas and species, thereby inspiring others.
It is the first time that this award is won by a person from Latin America.
Dr. Goodall, worldwide renown investigator of primates and ambassador of the IRF, has stated to be feeling particularly honored of this award carrying her name due to it being given to men and women who are at the forefront of conservation.