This program gives forest patrons and guests from all over the world the opportunity to experience the primary ecosystems of the rain forest and to be part of front-line conservation efforts.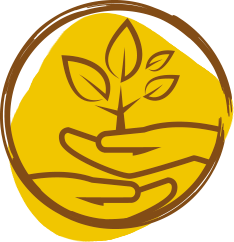 This conservation reserve is maintained thanks to the ongoing patrolling and monitoring activities of our forest guardians, the online microfinancing provided by our Forest Defender Patrons, and other participation programs with allies in sustainable development in the river basin.
Our refuge on the banks of the Las Piedras River is a center that serves as a base for achieving conservation objectives through research, studying sustainable living, technological innovation, and creativity.