In the face of the enormous deforestation problem found in the Amazon rainforest of Perú, the organization ARBIO works to conserve 916 hectares of forest in Tambopata, Madre de Dios. It's a great work of great responsibility and risk when faced with the growing demand for hardwood like that of the shihuahuaco, and this brings with it a constant exercise of patience as park rangers to impede the entry of loggers looking for these trees of over 50 meters of height.
Studies carried out these last years on the shihuahuaco have brought to light evidence of their longevity and importance for the ecosystem.
In the scientific expeditions of the ARBIO team, trees of over a thousand years of age have been found. It has also been possible to prove the slow growth of this species, which shows just how unsustainable their use and extraction is for the wood industry as a whole.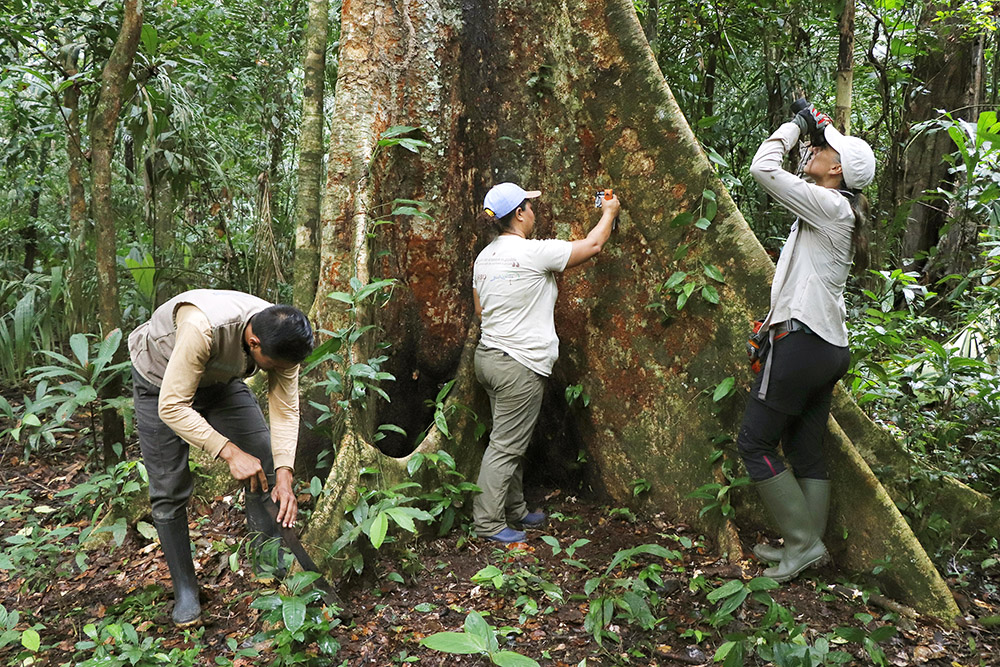 Worried about the new discoveries on the predation of the Amazon rainforest and the danger the last forest giants are in, varied private businesses have taken the initiative of actively participating in the conservation of the rainforest. They're businesses committed with sustainable development and who operate in areas like tourism, foodstuffs, finance, among others. In this group you can find Ananay Hotels, Bio Amayu, BanBif y Fundación BBVA.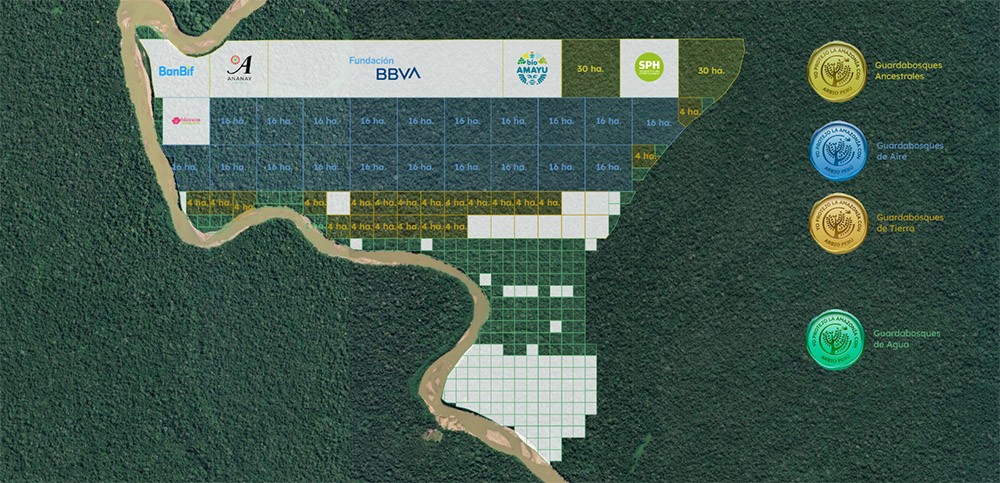 "The support of the corporate sector has given us a great push in our conservation work. Their participation not only allows us to continue our studies on the millenary trees, but it has also been crucial to continue with the monitoring and protection work our park rangers do," mentioned Tatiana Espinosa, founder of ARBIO.
The ARBIO Perú team invites businesses interested in participating in the conservation of the rainforest by accessing the online platform and selecting the amount of hectares they want to protect for a year. It can be done here: https://www.arbioperu.org/protege-el-bosque/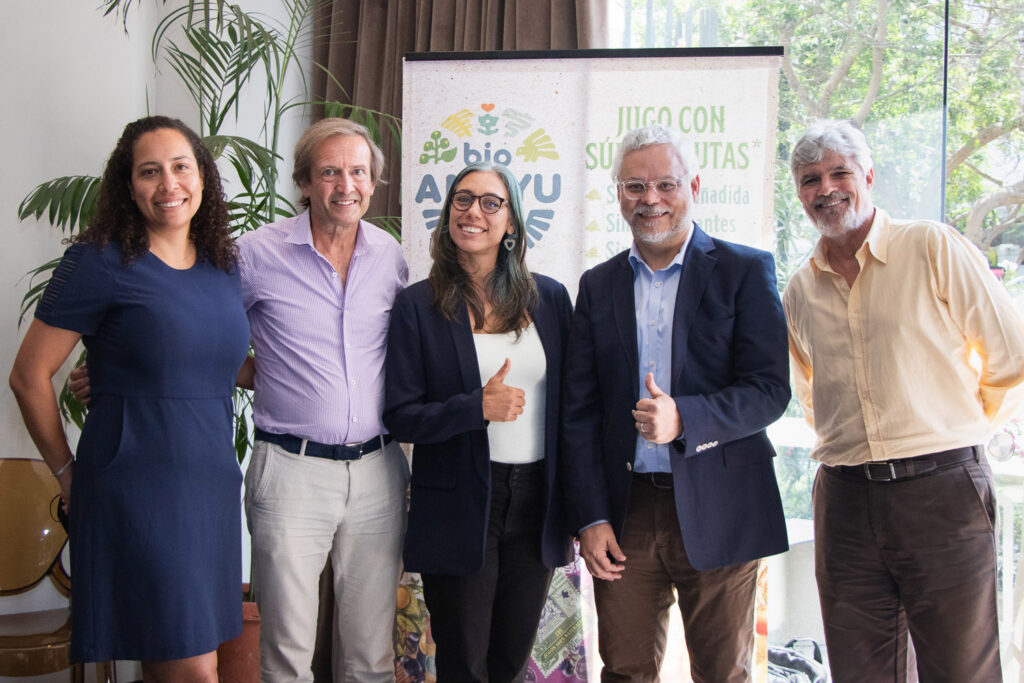 Coexisting with the raiforest is possible.