We've finished the making of the project "Development of an Ecotourism Model with the Las Piedras (Madre de Dios), river shore forest sponsoring tool", which was made with the goal of applying technology of information and communication –TIC on an innovating ecotourism strategy in favor of the Rainforest Conservation. This project was made possible thanks to the sponsoring from the INNOVATE Peru Program and was developed in a span of 24 months with the support of the Pontificia Universidad Catolica del Peru for the making of the information system.

Thanks to this project
we now have an Interpretive Guide in our reserve and have developed the Conservation Ecotourism Plan to properly receive our patrons and friends who sponsor hectares and trees to finance the rainforest conservation activities. We've managed to make a more thorough fauna investigation, upgrade the basic infrastructure, amplify the dining area, build a fauna lookout post, install interpretation panels and signs, and improved our online hectare and tree sponsoring platform.
This type of tourism is not for everyone.
It is aimed at people who love adventure, willing to be part of conservation through the adoption of our ecosystem services that allow financing activities in the field. Once you are a sponsor of the forest, we invite you to come and know what you already protect. Our capacity is limited because we do not do a tourism business, we are dedicated to protect and conserve this ecosystem in permanent threat of deforestation. We invite you to be a forest ranger for the days that your stay in the jungle lasts, we will walk the paths of the great millenary trees that we protect and you will feel the connection of nature that calls us to be part of it again.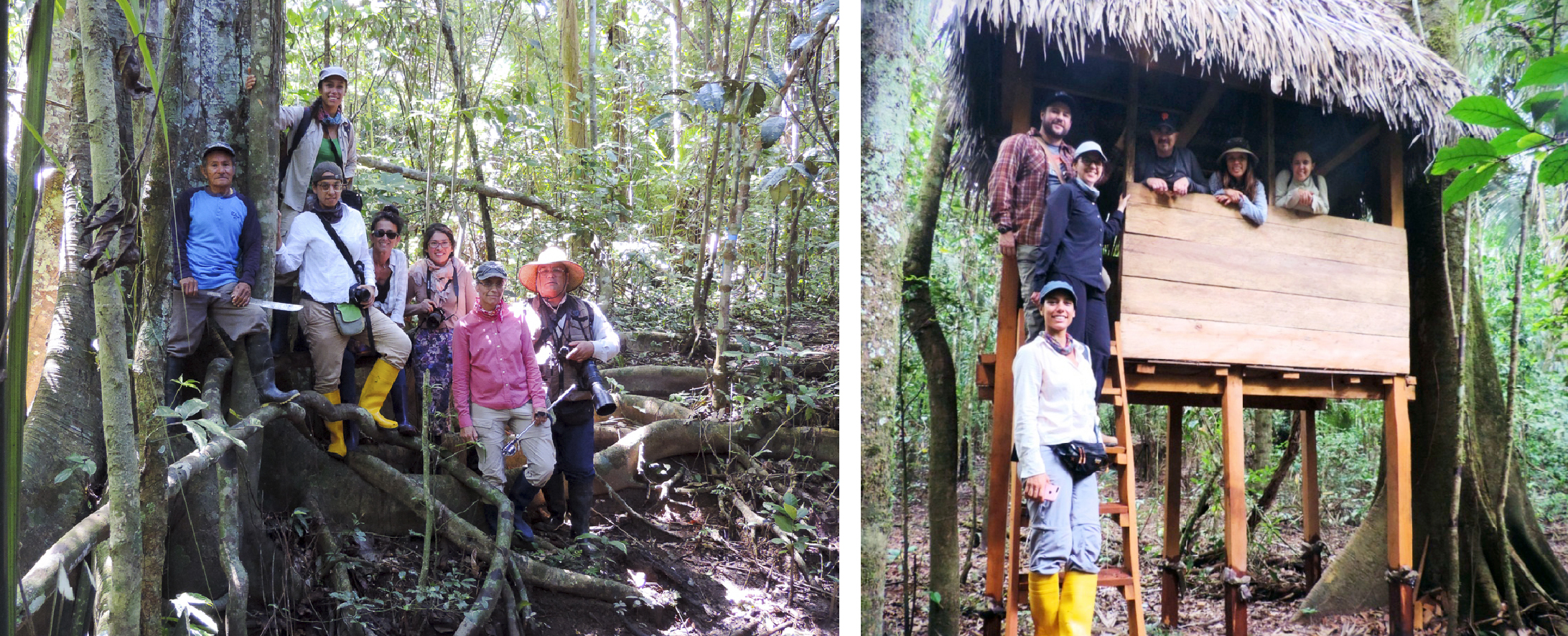 From now on you can be a forest ranger!
enter our forest adoption platform and select the area you want to protect. Do it with your family or friends and have each member select an hectare on the map of our reserve. Soon we will contact you to schedule your next adventure to the jungle!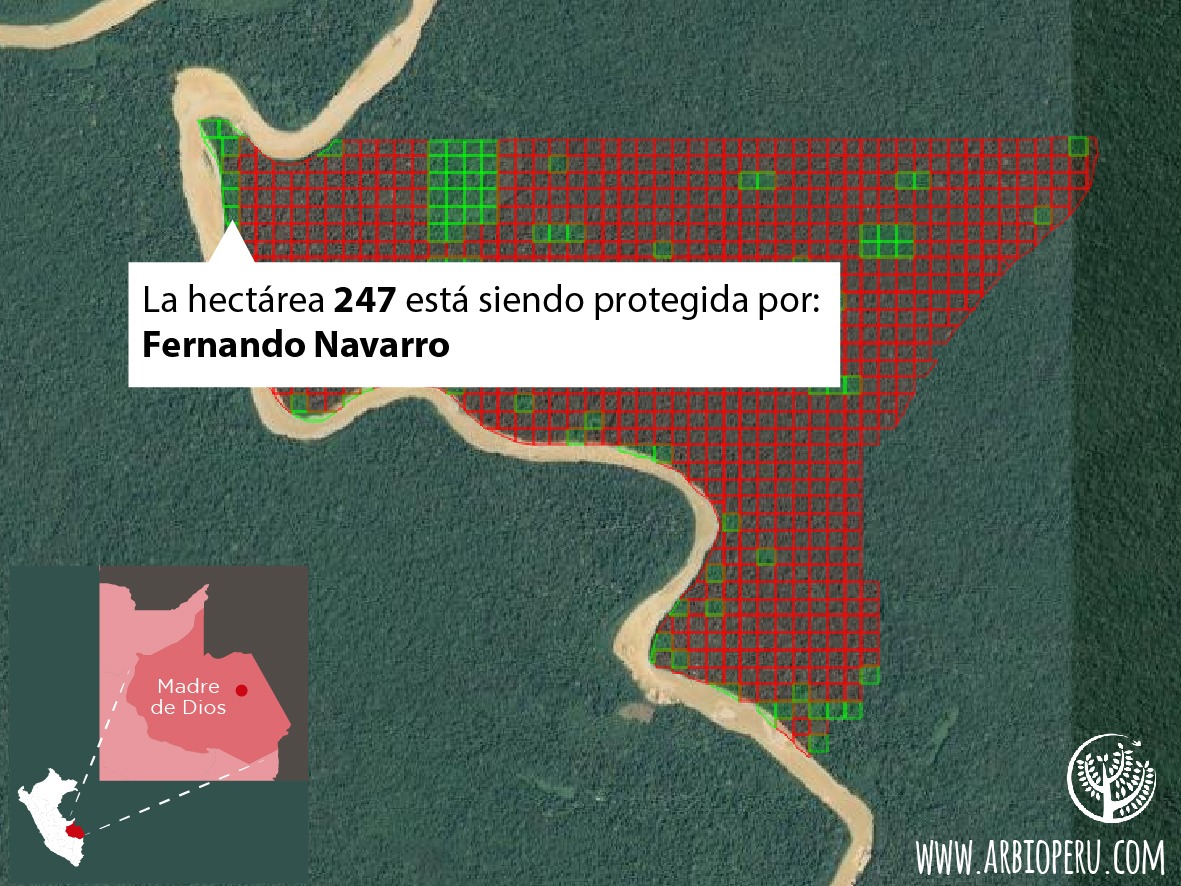 You can make a difference!