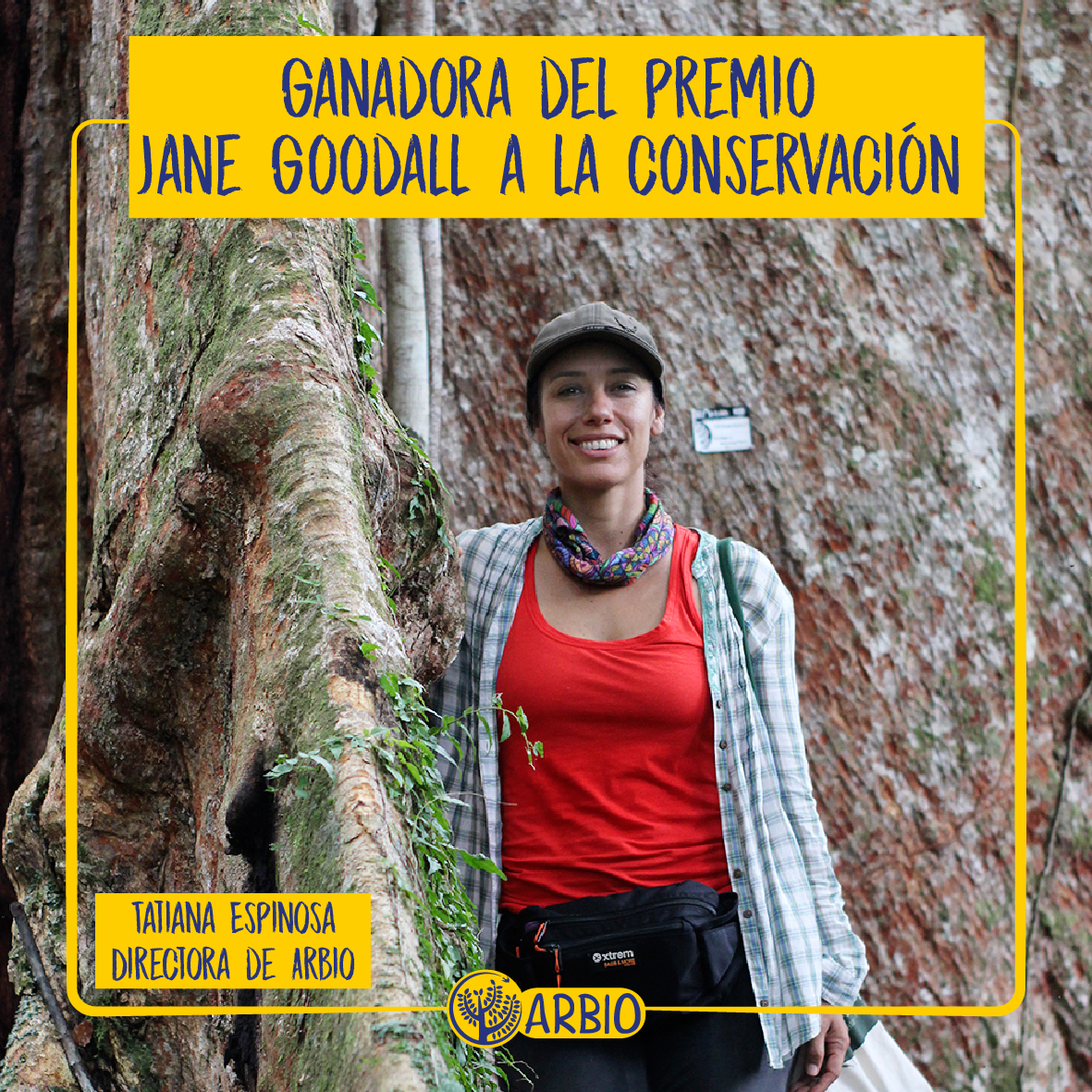 2018 was a special year for us. Tatiana Espinosa, our founding member, was recognized by the International Ranger Federation and The Thin Green Line organization with the Jane Goodall Hope and Inspiration Ranger Award for the work she is carrying out to protect the Amazonian ecosystem.
This recognition motivates us to continue in a renewed committed way with our efforts to protect and preserve the 916 hectares that we look after on the banks of Las Piedras river in the Madre de Dios region.
This year we launched a latest version of our hectare sponsorship system, as well as the first prototype of a System of Protection of Large Amazonian Trees. These applications allow us to finance our activities and connect with people all over the world who would like to be part of our Defenders of the Forest network and wish to have the possibility of paying us a visit and share on site the activities we carry out in the Las Piedras river basin.
Thanks to all of those who value our work and who follow us on social media and express their support to our actions in the Amazon. Thanks to all the sponsors of hectares and trees. We hope to keep inspiring so more organizations and people get involved in protecting nature, as it gives us everything and asks for nothing in return.
You can view and download or Annual Report here: